Gnu Riders Choice 22
From design to performance our riders had a heavy hand in this one. Asymmetry, slightly wider widths that rail and float combined with C2 Hybrid contours that pop, slide, carve and float. All laminated into an eco-minded construction that is built to blast and last. It's quite possibly the best snowboard we have ever made!
A board for riders by riders
Unlock radical freestyle everywhere
Intuitive Asym advantage maximizes performance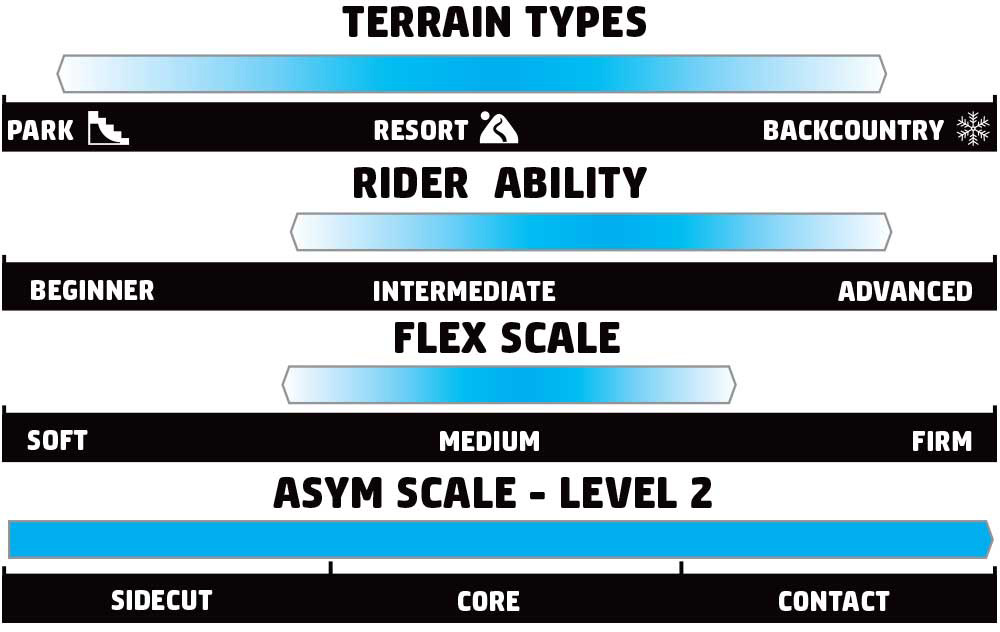 Overall Rating
0.0/5.0
Review Stats 0 total reviews
No reviews have been written for this product.