Barbour Inc
Ls23 Byermoor Jkt (women`s)
Style# LWB0835
---
$280.99
Free ground shipping on orders over $200*
---
Ls23 Byermoor Jkt
The latest addition in a revered outerwear edit, the Barbour Byermoor Jacket boasts serves as a stylish and functional waterproof garment. Featuring a fixed hood, this jacket ensures premium warmth with a front zip fastening while branding to the chest gives it a signature finish.
Outer face: 100% Polyamide
Outer membrane: 100% Polyurethane
Inner: 100% Polyester
Front Panels/Sleeve Lining /Dripstrip: 100% Polyester
Branding at the pocket
Machine wash at 30°C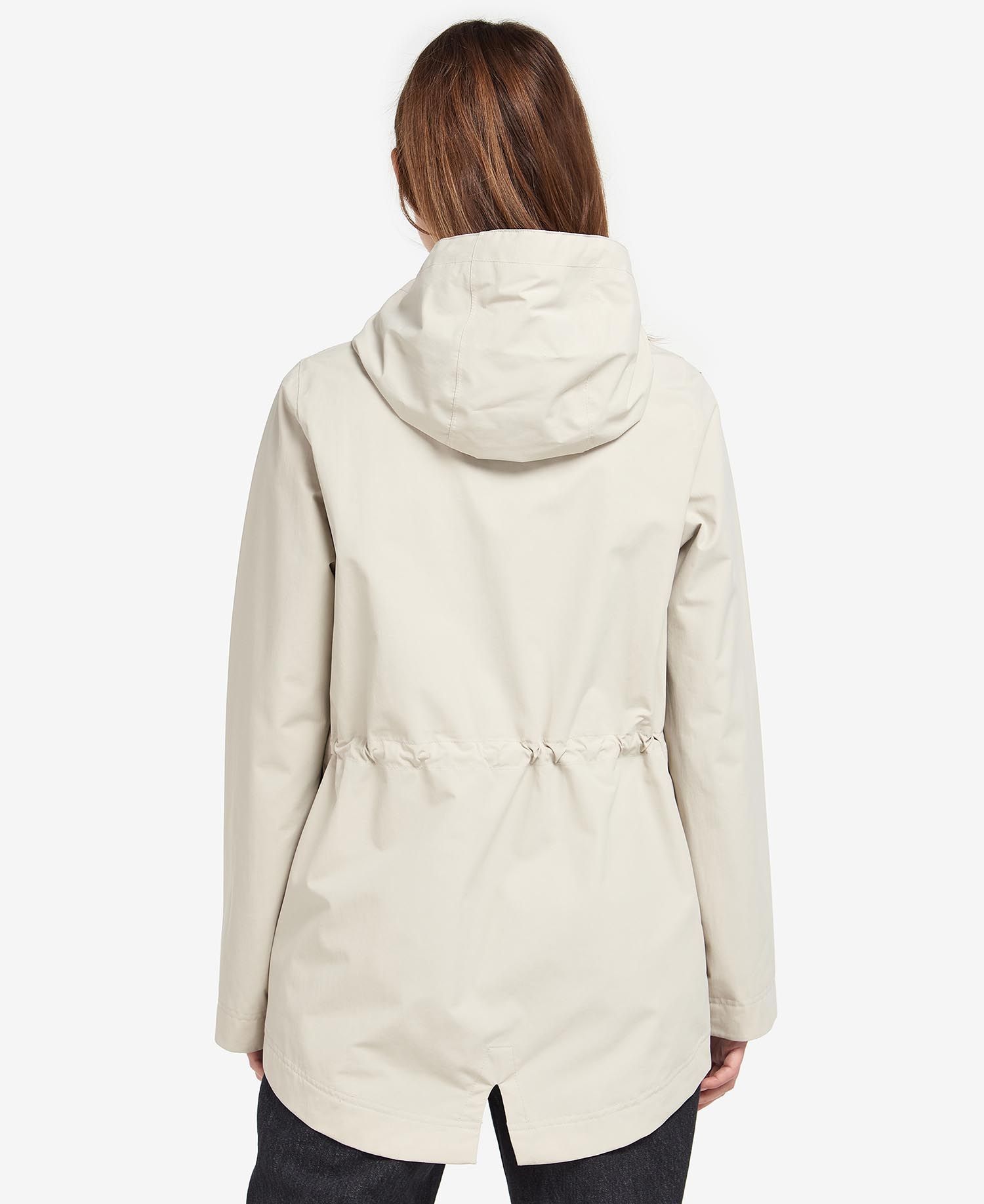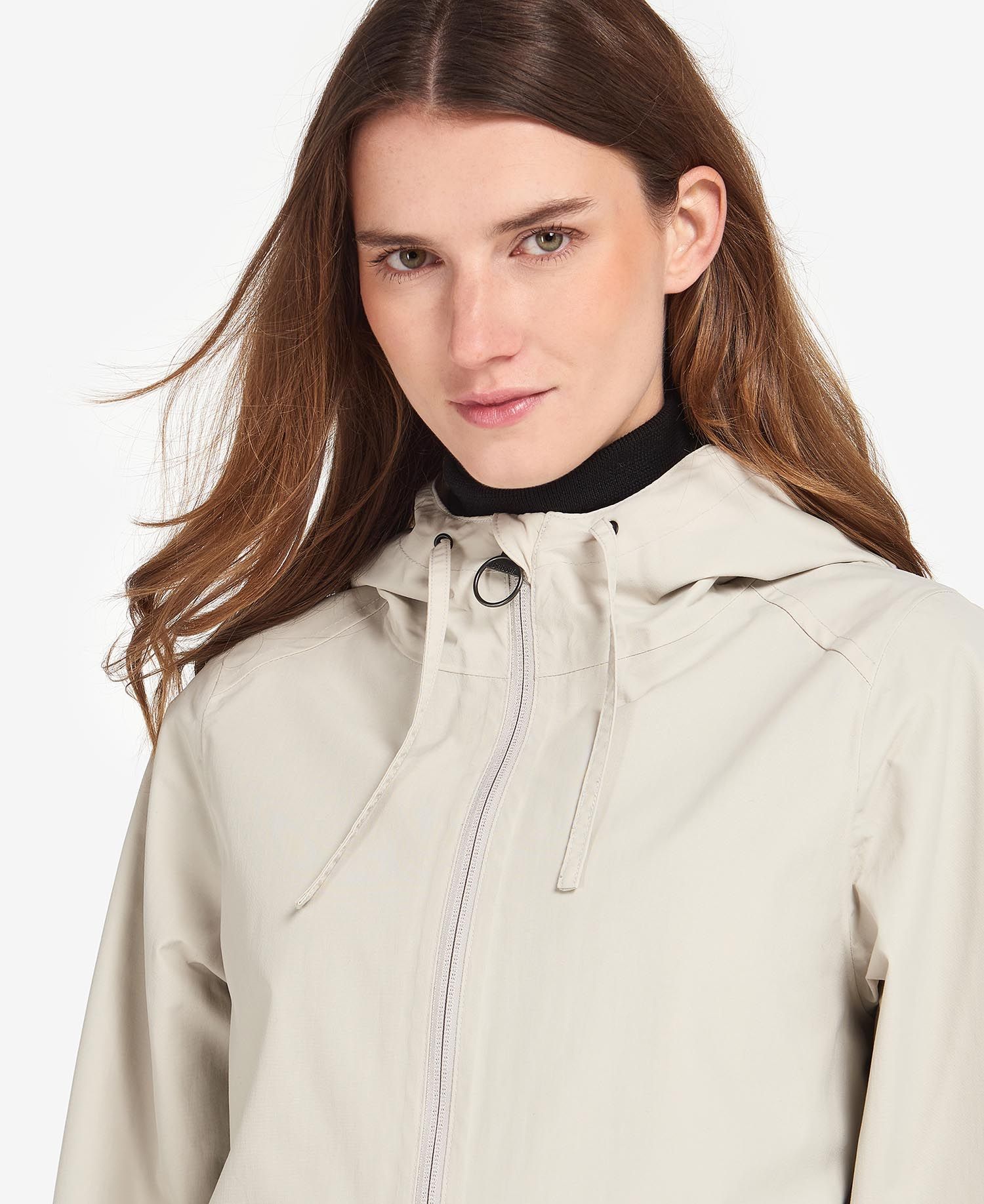 Overall Rating
0.0/5.0
Review Stats 0 total reviews
No reviews have been written for this product.